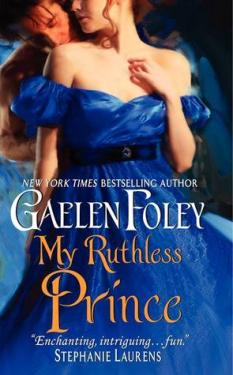 文案一:
The Inferno Club: To London Society, they're notorious for their scandalous pursuits. In private, these warriors would risk their lives for king and country.
His brother warriors fear the Earl of Westwood has turned traitor, but Emily Harper knows this is impossible for the man she has loved since childhood . . . as impossible as a marriage between them could ever be—she, the gamekeeper's daughter and he, a bold and adventurous nobleman.
Driven by hatred and revenge, Westwood is playing a deadly game of deception, bent on destroying the enemy's dark conspiracy from the inside, and he's furious when Emily plunges herself into danger for his sake. Forced into close quarters, their long-suppressed desire explodes into all-consuming passion.
Emily knows her love can save him . . . but Westwood is a man who doesn't want to be saved. 
文案二:
To London's aristocracy, the Inferno Club is a scandalous society of men no proper young lady would acknowledge. In private, they are warriors who would do anything to protect their king and country.
In the ultimate battle of good versus evil, the Order's shadow war against the Prometheans reaches a crescendo; Drake Parry, Earl of Westwood, plays out a deadly masquerade to bring down the conspirators' dark cult from the inside. But can the love of an innocent beauty save the tortured agent's soul, or will he be swallowed up by the darkness he came to destroy?
Mass Market Paperback, 384 pages
Published December 27th 2011 by Avon